The fence professionals at www.fence-depot.com were contacted by the good folks at Home & Garden Television and their popular show Curb Appeal. Curb Appeal features ideas, inspiration, and expert advice on how to transform your home's appearance. Come along for the ride as we donate the material and expertise needed to help real homeowners in their quest for the perfect outdoor space. See how these yards are transformed from boring to beautiful!
Copper Charm
Blair and Janet Dobbins liked their house, but have always thought that it was a little dull and did not really stand out from the other houses in the neighborhood. So, in order to gain more curb appeal, they decided to transform their conservative and bland Colonial home into a romantic English cottage. They wanted to take care of problems such as the plain walkway and a crumbling roof.
The design team made up of sisters Patricia Gold and Kim Hinderliter transformed the once stiff and awkward house into a soft and warm English country home. Highlights include a new copper roof, wooden railings, brick walkway and a rose-lined white picket fence.
Projects
Paint siding on addition
Rip out / replace landscaping
New copper roof
Copper gutters and drain pipes
Replace hedges with vinyl fence
New decorative elements
Window treatments
New brick walkway
New wooden railings on front entrance
Create outdoor room with landscape and outdoor furniture
Before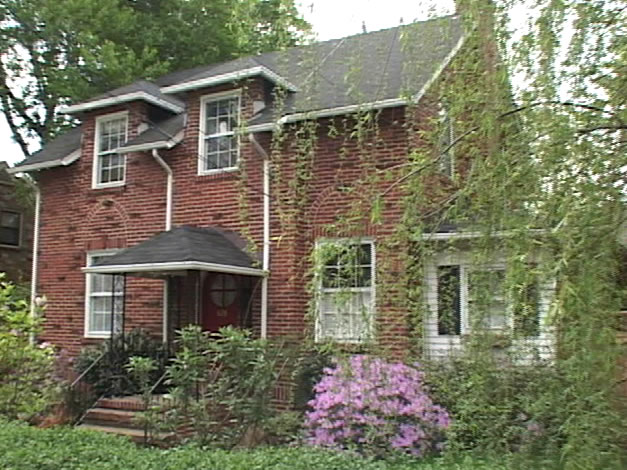 After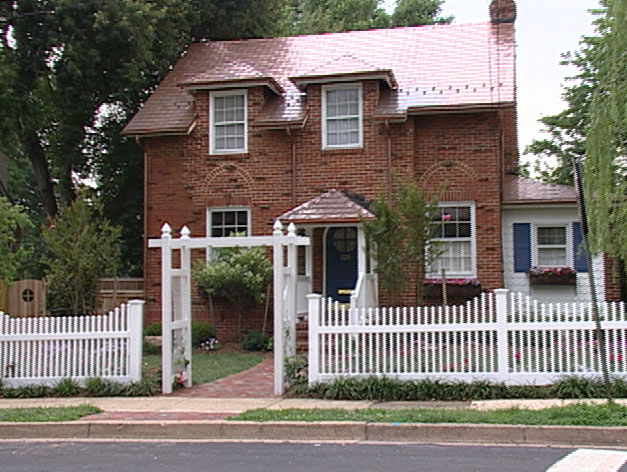 Modern Rambler
Anna and Chad Van Lier are no strangers to home renovation. They recently added an entire second story to their rambler, but the exterior of their home is as dull as ever with beige siding, rubble under the porch and no interest in the yard. Designer Jennifer DiStefano and landscape designer Tom Harley have quite the challenge on their hands: combine Chad's desire for a masculine modern look and Anna's wishes for whimsical feminine touches.
View the video of the show below:
Before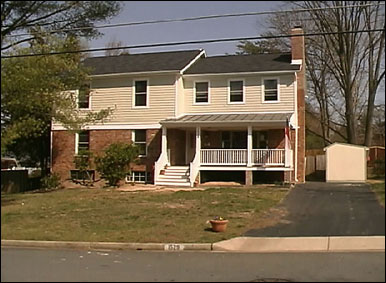 After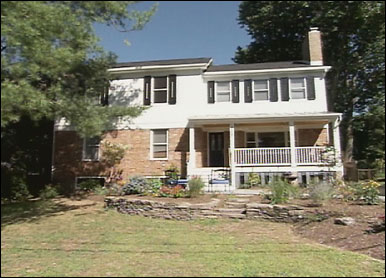 Victorian Row House
Jeff Tompkins needed inspiration for remodeling the exterior of his Victorian row house. Designer Julie Weber kept the historic elements of the house while incorporating contemporary design cues with a sophisticated paint palette, wrought iron fence and a stained-glass accent. Landscape Designer Rob Bell added color and texture with a whole new landscape.
View the video of the show below:
Before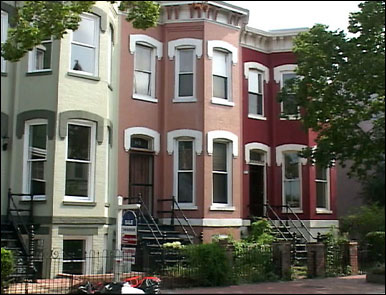 After